We Provide Service Across The Globe From Iran
The services of this company have always been aligned with international standards and principles including our own commitment, integrity and a need to deliver on our customer promises which has been achieved through our four decades of experience supported by innovations and IT development making it easier for our customers to handle their important consignments.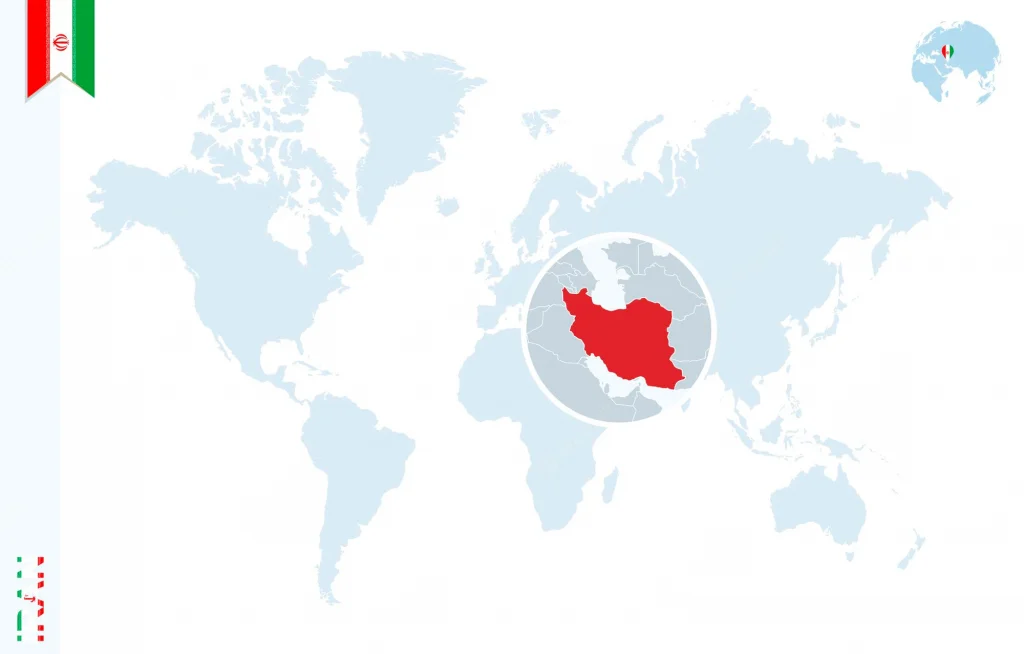 Whether you require distribution or fulfillment, defined freight forwarding, or a complete supply chain solution,we are here for you.Translogic offers a menu of supply chain solutions that can optimize the effectiveness of your product promotion, and reduce the cost of your packaging and distribution, and your carbon footprint. We understand the impact packaging has when your customers are competing for market.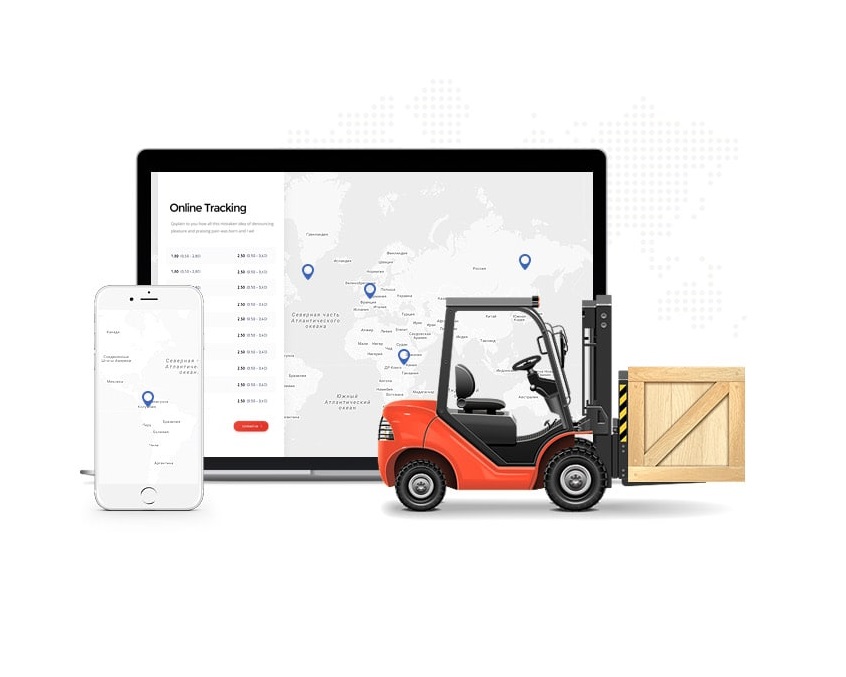 We are monitoring your loads...
IPCO Cargo

with the support of its technical and skilled personnel, is preparing a section for tracking loads online.This is being done in order to increase customer satisfaction.IPCO Cargo as one of the first companies in the field of international transport, is implementing this section.
If you do not have tracking number contact with us.
The consultants of IPCO Cargo are ready to answer questions and give prices to our dear audiences around the clock. You can contact us by filling out this form and ask us your questions so that our experts can review and follow them as soon as possible.